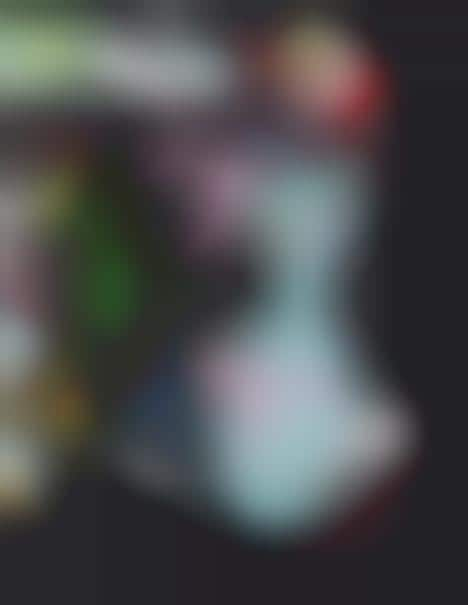 Grimes: Miss Information is the first art publication from musician and artist Grimes and its pages are filled with 16 original drawings plus AI-generated poetry. Appealing to artists of all ages, the coloring book can be filled in with crayons, oil paints or other media.
Like a classic coloring book, this one is described as "necessarily incomplete," as it invites people to put their own stamp on the project. This theme of collaboration is carried throughout Grimes' work, which can be seen in other recent releases like the Grimes Art Kit.
As a new parent, Grimes learned about infants' nascent visual perception and encourages other parents to use the works of art in the coloring book as objects in an eye-tracking game.
Image Credit: Amazon
Source: http://www.trendhunter.com/trends/grimes-miss-information